Aviotiger-Germany, First Exclusive Distributor of NXE Power
TIME:2015-11-04 17:15:17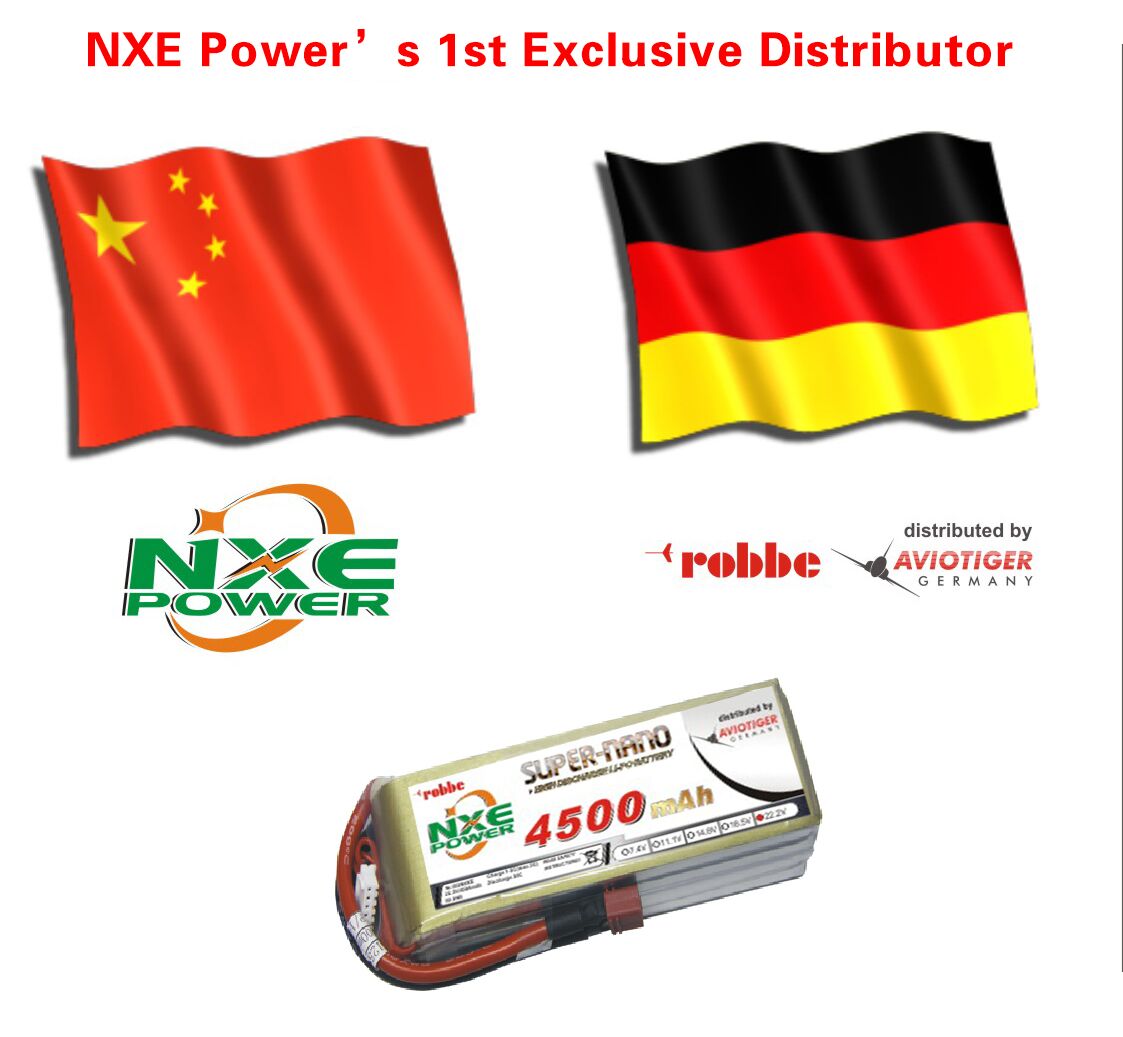 Parameter
Aviotiger-Germany (Robbe) from Munich, Germany has been NXE Power's exclusive distributor in Germany after a long time negotiation.

Two famous companies finally reached this great deal.

Coorperating with Aviotiger-Germany is an essential step for NXE Power's promotion in Germany and the whole EU.

Both two parties will make every effort to make NXE Power better and better.

Highest quality products and excellent services are the promises to all of our customers.

Obviously, more and more R/C fans will know and love NXE Power in the foreseeing future.


Contact