NXE Power successfully attended the 16th China Hobby Expo
TIME:2015-10-29 09:43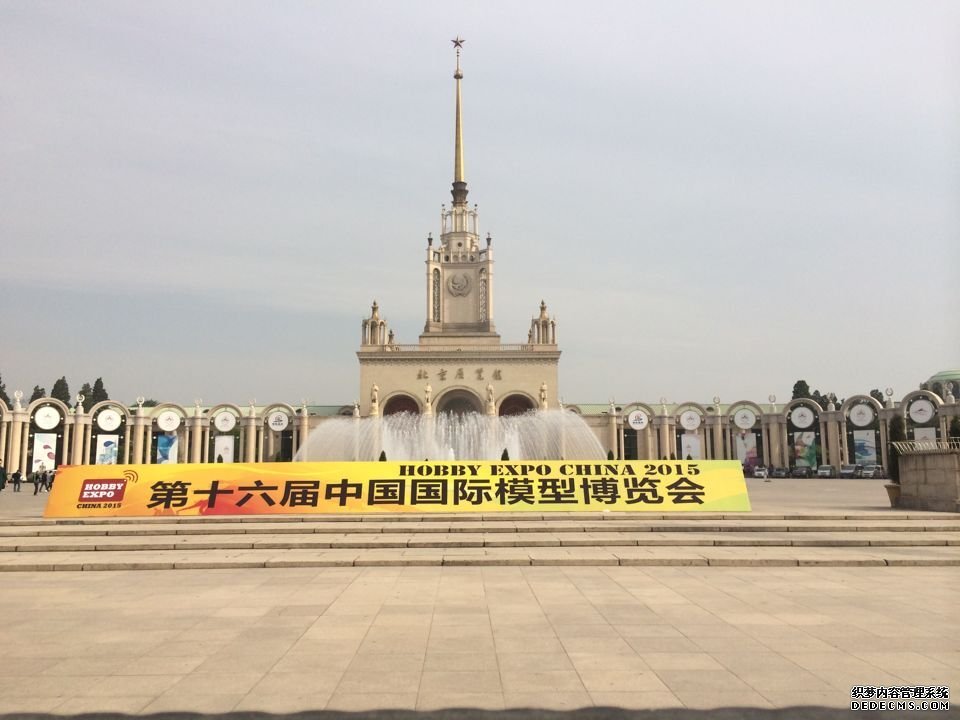 News Content
The 16th China Hobby Expo (Beijing) was closed victoriously on April 25th. As one of the most
famous and best lipo battery manufacturers in China, NXE Power was invited to attend this awsome
Expo. And to our joy, NXE finally got great success and reputation like last year.
During three-days' Expo, a lot of customers and fans from all over the world came to NXE's booth
and talked with us, they highly appreciated NXE lipo batteries, and many fans bought batteries to
power their rc cars and rc helicopters. The conversations with customers were successful and happy,
especially the live video of production from our factory which is located in Hebi City, Henan Province
amazed all of them. It is no doubt that NXE will be more popular and play an essential role in the future
RC world.
NXE Power is always doing best to provide customers with high quality products and excellent services.
With the support of customers from the whole world, we believe that NXE will be better and better.